Animal Calendars and Diaries 2022
It's that time of year when – believe it or not – many people are starting to think ahead to the new year, to fresh starts, to planning for another year in their life and to being really organised!
And if you're planning the new year and wanting something to cheer you along the way, a colourful calendar or diary to plot each month, keep track of every week and to make the most of the days in your life, you could look at the CalendarClub.co.uk – especially if you're an animal lover.
The CalendarClub.co.uk have an incredible range of animal-related products, with calendars, diaries, planners, slim calendar, advent calendars, family planners….
And the choice of animals is absolutely unbelievable. They have over 850 animal products, so there is plenty to browse through and mull over and to choose from.
You can choose from many different dog breeds (woof woof), lots of cat products (including Grumpy Cats, cats doing yoga, and kittens, and horse breeds. They've even got Thelwell calendars.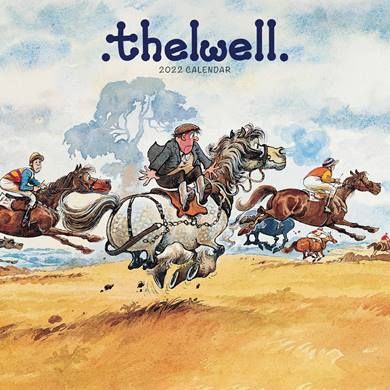 For wildlife lovers, there are rhinos, sloths, owls, insects, pandas, sharks, otters, raccoons, monkeys, sea turtles, giraffes, rats, flamingos, penguins, bears, meerkats, dolphins, hedgehogs, puffins, squirrels, garden birds, elephants and wildlife generally.
Love farm animals? Well, as well as the horses, there are donkeys, llamas, pigs, and chickens.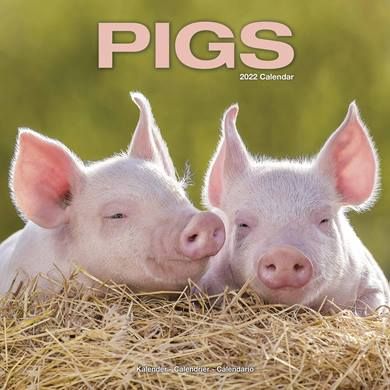 For alpaca lovers....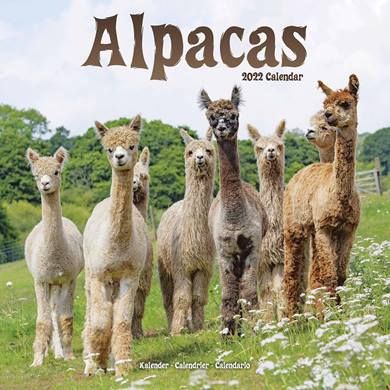 Visit the full range of the CalendarClub's Animal Calendars and Diaries here