20% off Insulated Bottles at Emma Bridgewater in their sale
Posted on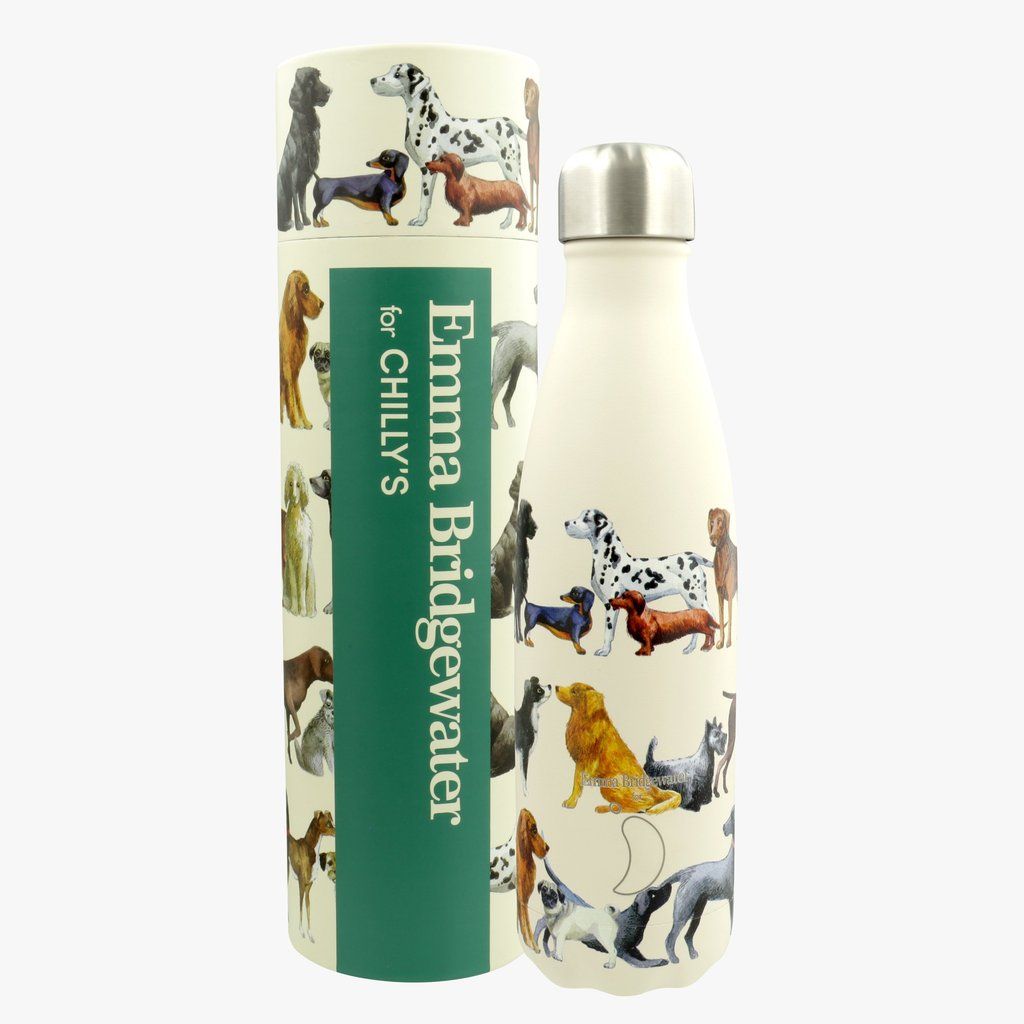 Normally £25.00, now £19.95 in Emma Bridgewater's sale
(Not sure how long this will last for!)


Emma Bridgewater has a sale on at the moment. Amongst the products on offer, there's 20% off insulated bottles - including this one! It would make a great gift for dog lovers.
They make great gifts all round the year, in winter and in summer! They are eco-friendly flasks and reusable water bottles. There are other themes, too, with pink heart, vegetable garden strawberries, the black toast theme, buttercup scattered insolated bottles, polka dogs and starry skies, so lots of different bottles to choose from.
Instead of being £25.00, they are £19.95! How long for, goodness knows!