For Pet Lovers, Polka Paws from Emma Bridgewater
Posted on

Looking for a gift for a friend who is a dog owner? How about giving them a gift from Emma Bridgewater?
They have gifts you can personalise - mugs, plates and pet bowls! They have a colourful polka paws pattern. There's also a rectangle storage bin, which could be used for dog biscuits or treats!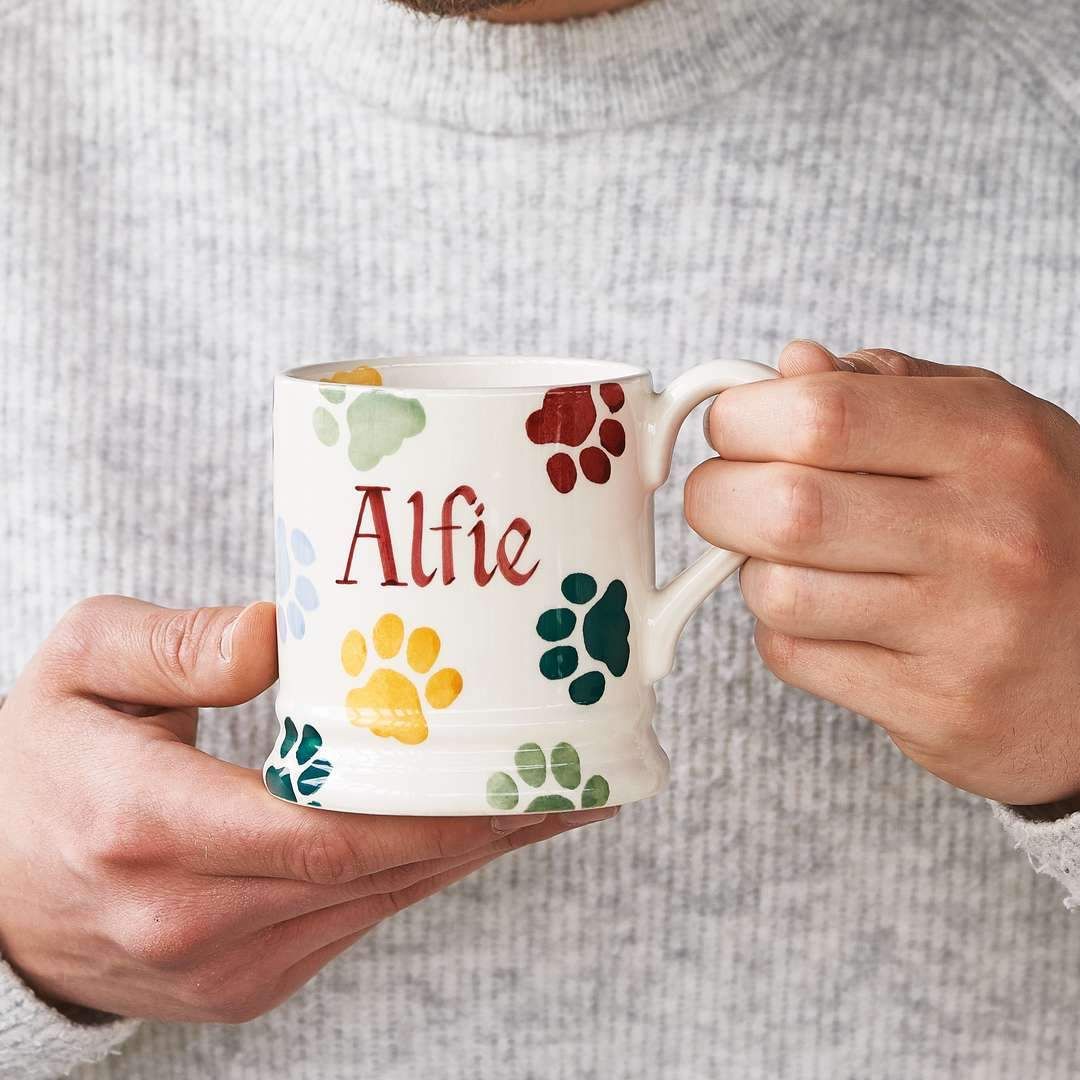 Give them a personalised mug to enjoy a hot brew in after walkies!
There are different sized mugs.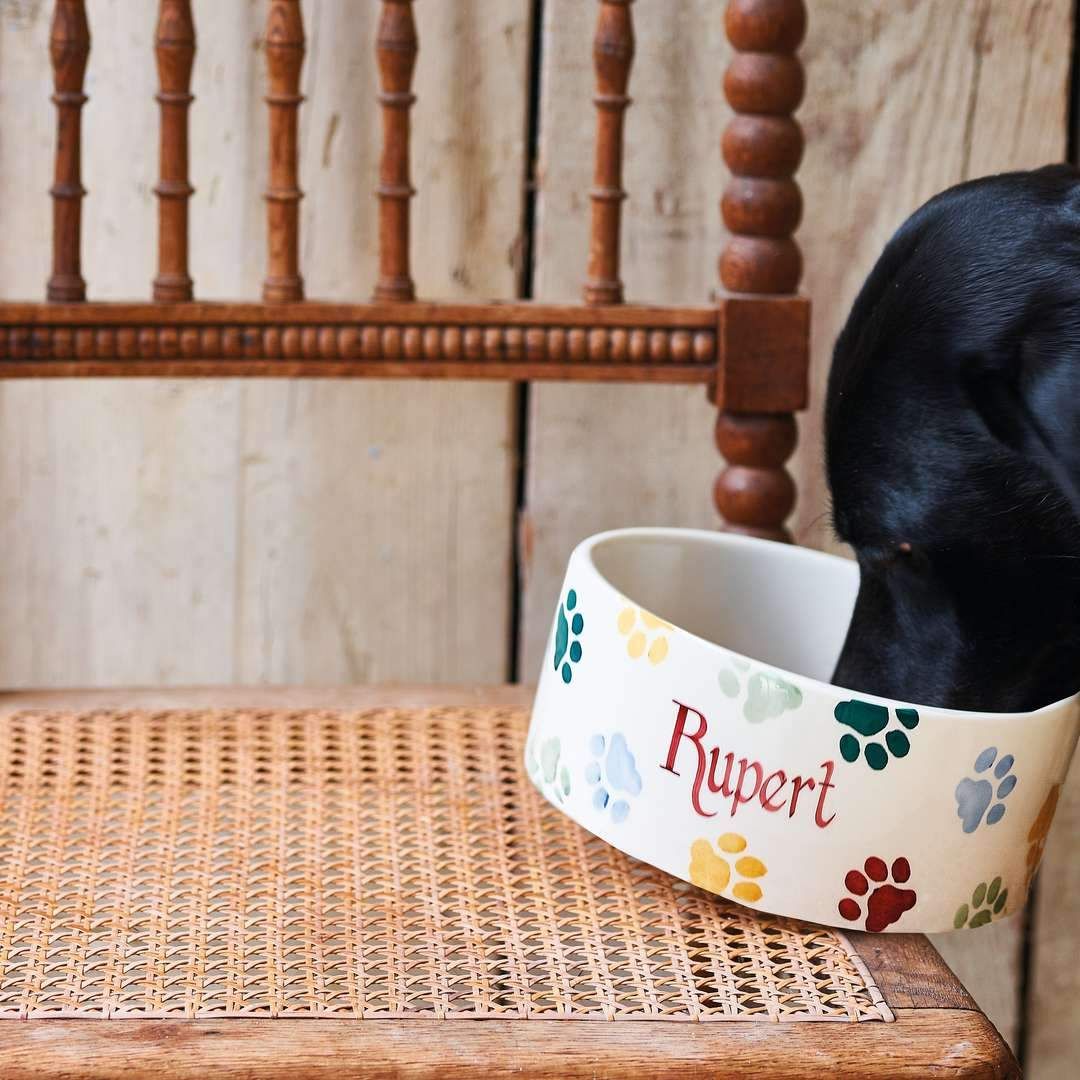 Or how about a personalised pet bowl for pets to enjoy a drink
You can choose from a large bowl or a small one.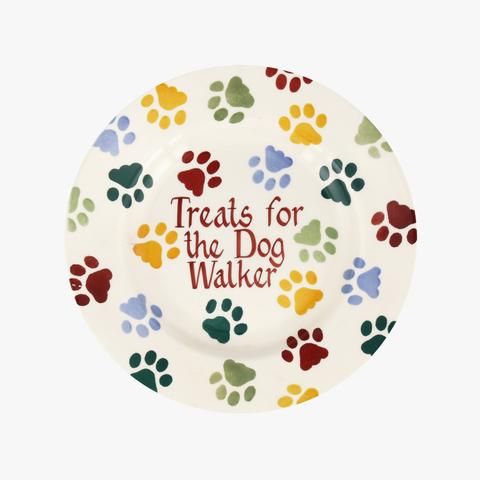 And you could give them this personalised Polka Paws plate for treats!


Take a look at the Polka Paws range from Emma Bridgewater here.