Get creative with an Arts and Crafts Experience!
There are lots of creative television programmes on at the moment, from sewing to painting, and baking to gardening. On Thursday 16 September at 2:15, BBC2's The Big Painting Challenge comes from ZSL Whipsnade Zoo. The theme of the programme on that particular day is Animals.
The idea behind the series is that amateur artists undertake a 6 week intensive, which the BBC describes as an "artistic boot camp". They are aiming to perfect their skills and be the overall champion. The hosts are Mariella Frostrup and the Rev Richard Coles. Mentors Pascal and Diana are on hand to help the contestants along the way. The 8 amateur artists still in the competition are asked to paint animals. They face the flamingos first, and then it's on to the elephant enclosure.

BuyaGift have lots of arts and crafts experiences to choose from,
including a Watercolour Painting Workshop in Derbyshire
Use our exclusive code AHW2022 and get 15% off* at BuyaGift until 31 Dec 2022


So if these give you the nudge to try your hand at being creative, or you know of a loved one who fancies giving a creative hobby a go, then you could give them an experience day. There's quite a range of them now available
Red Letter Days has a number of arts and crafts experiences, including painting and photography, and these could be a great gift for someone who wants to do something a bit different that's creative.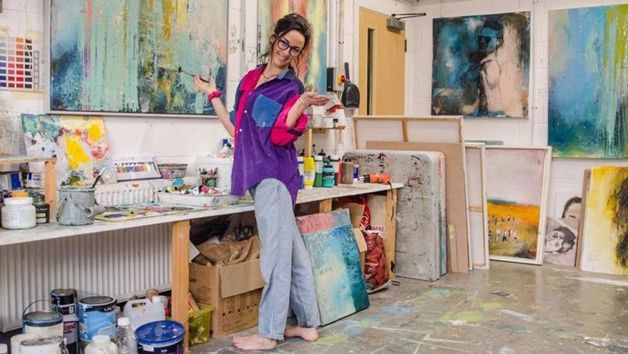 Take a look at the Arts and Crafts experiences with Red Letter Days
There's 15% off** until 31 December 2022 with the code RAHW2022
There are lots of different experiences available: art, sewing, candle making, Highland Cow sculpturing, still life drawing, painting, art printing, weaving, silversmithing, a fused art class, pottery, photography and glass making! You can also create your own perfume!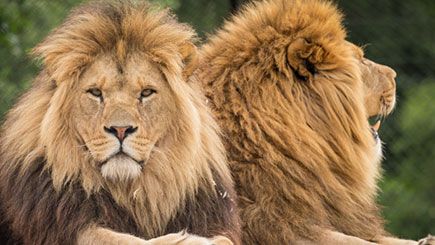 What about a photography experience?

Gifts like this give people the chance to have a go and see how they get on - the experience can give someone the feeling of "wow, I did that!" and possibly inspire and/or encourage them to take up a new hobby. As well as experiences in the traditional sense of hte word, where you go somewhere to do it, you can also now do many experiences online and pick up hints and tips that way, all without leaving home! You can come home and show off your images to friends and family and tell them what your day involved!


*Some products are non-discountable
**Some products are non-discountable