Pop Up Cards from Cardology
If you're looking for a card with a difference to send someone, why not send a pop-up card? They are great fun, and give the recipient quite a surprise when they open them up!
Introducing Cardology! They have been designing 3D pop up cards since 2014. It's a family firm, founded by sisters Dipa, Kripa and Kripas's husband David, and their mission is "to help people create unforgettable moments with their loved ones" with their cards. Today, they've got over 200 cards, and the range is growing!
The cards are a gift in themselves and they are hand-made, pop up 3Design, and they have some wonderful choices for all the family! If your loved one is into all things botanical, there's a Sunflowers pop up card, one called Spring Wellies, a very colourful Autumn Leaves and a delightful Lavender Pop up card, too.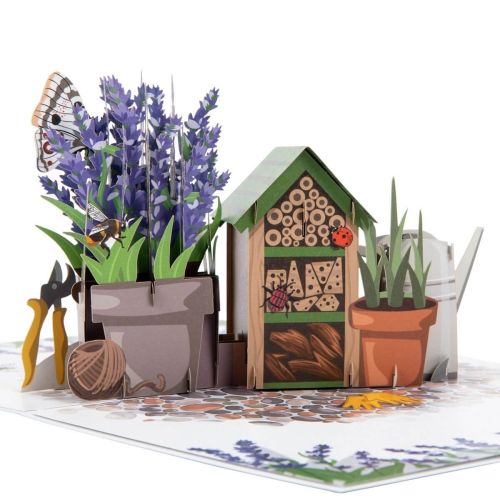 They have a colourful range of Botanical cards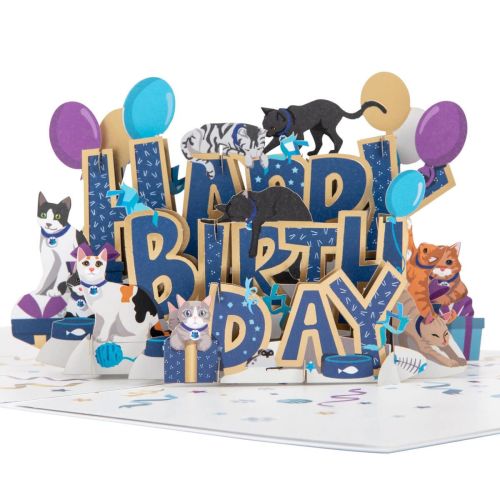 Take a look at the cards in their Battersea Dogs and Cats collection!
Buy a card and you can help support rescue pets at Battersea at the same time!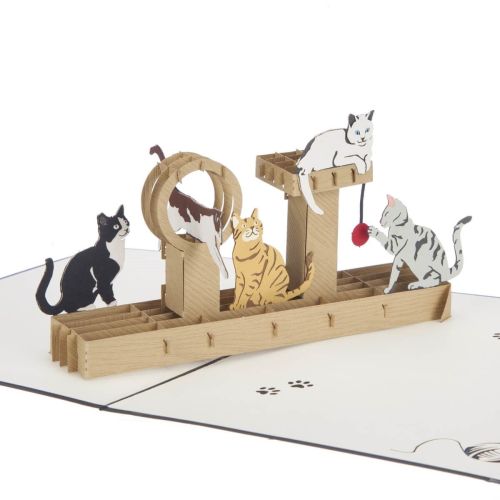 This is the Cat Tree Pop Up Card, perfect for cat lovers!


They've got quite a few for horse lovers, featuring dressage, show jumping and racing, and farm yard animals and Highland Cows also have cards. There are also pop up cards featuring dinosaurs, llamas and owls.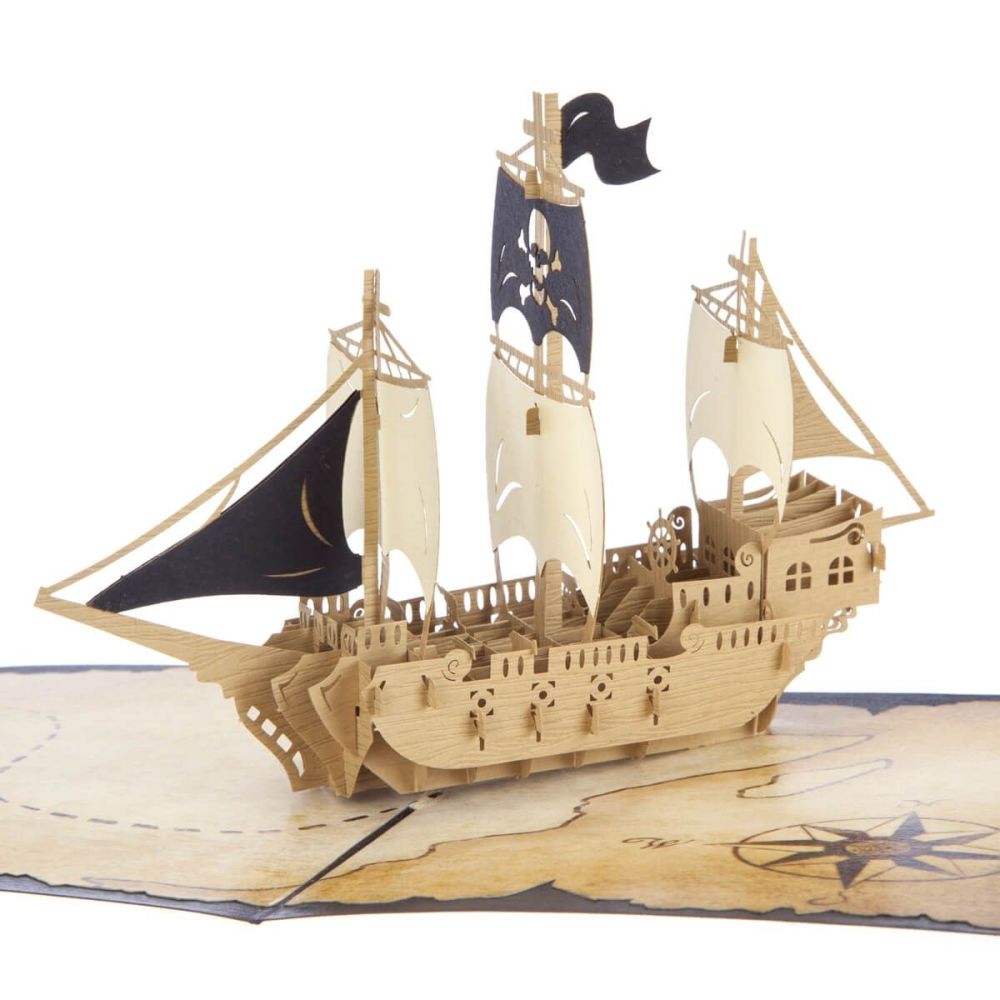 Their Vehicles collection includes this amazing pirate ship.
There are some for lovers of Film, Literature and Music, Food and Drink – and do take a look at their Vehicles cards – they are just amazing, with tractors and a spitfire, a pirate ship, a steam train of course, and there's even a London Taxi!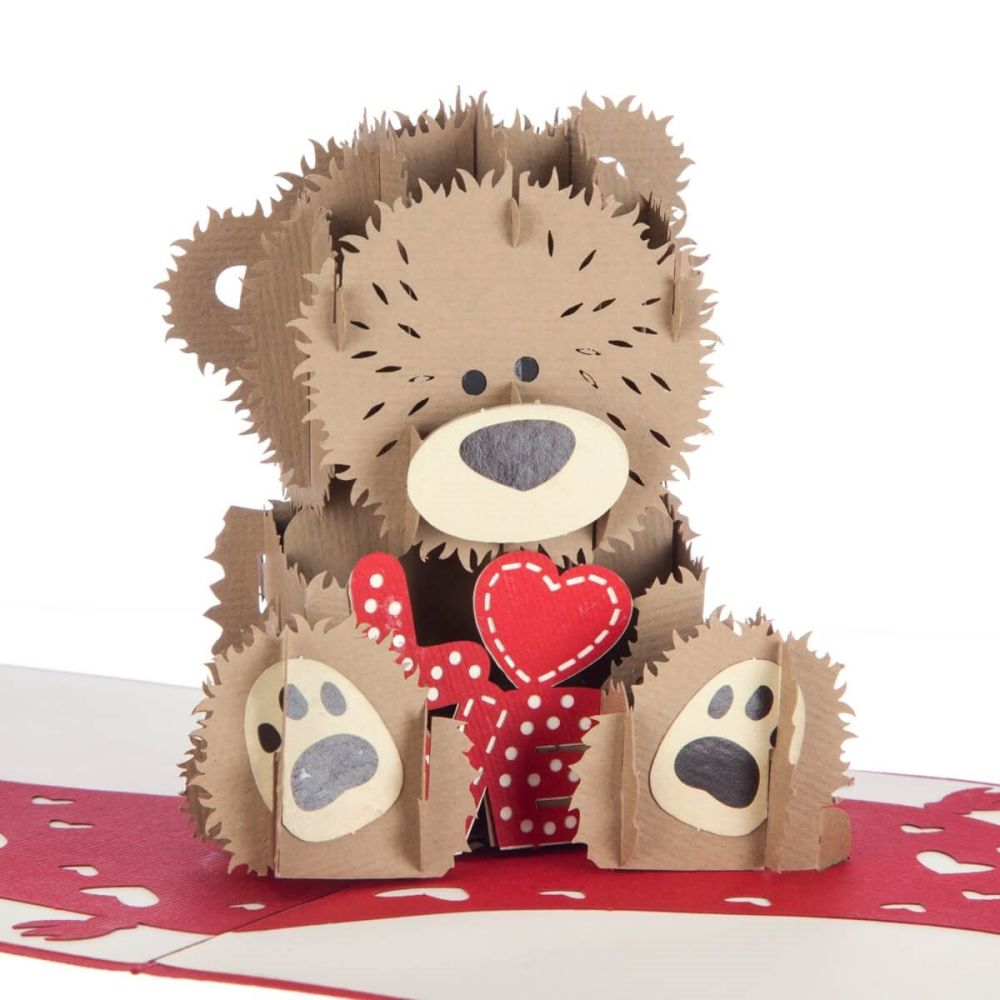 This is the Love Bear Pop Up Card


You can also choose a card according to the season such as Christmas, or occasion such as a wedding, new home, Christening or anniversary. And there are plenty of pop cards for big birthdays, such as a 70th, 60th or 21st.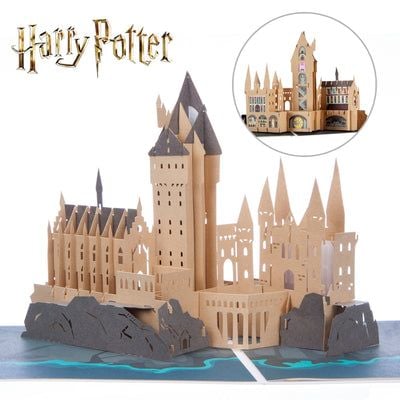 Take a look at their Harry Potter collection - perfect for Harry Potter lovers!

They also create officially licensed cards for franchises such as Harry Potter, the Friends TV Show, Battersea, Peter Rabbit, The Snowman and The Big Bang Theory! Check out their collections section on their website!
Each card has a Slide Out Note Card so that you then have enough space to write your message and it can be tucked away when the miniature works of art are on display. And the recipient can hold on to their cards and display them, even when their birthday or Christmas etc has passed!


Visit Cardology's website here