Take a look at Emma Bridgewater's collection - the Oak Collection!
Posted on
Emma Bridgewater produces wonderful products which add cheer when you look at them or use them! With everything from mugs to jugs, vases and glasses, plates and bowls, there's a great range of goodies which would make lovely gifts!
There are lots of themes connected to the natural world - animals including dogs and cats, birds and bees - plus lots featuring flowers.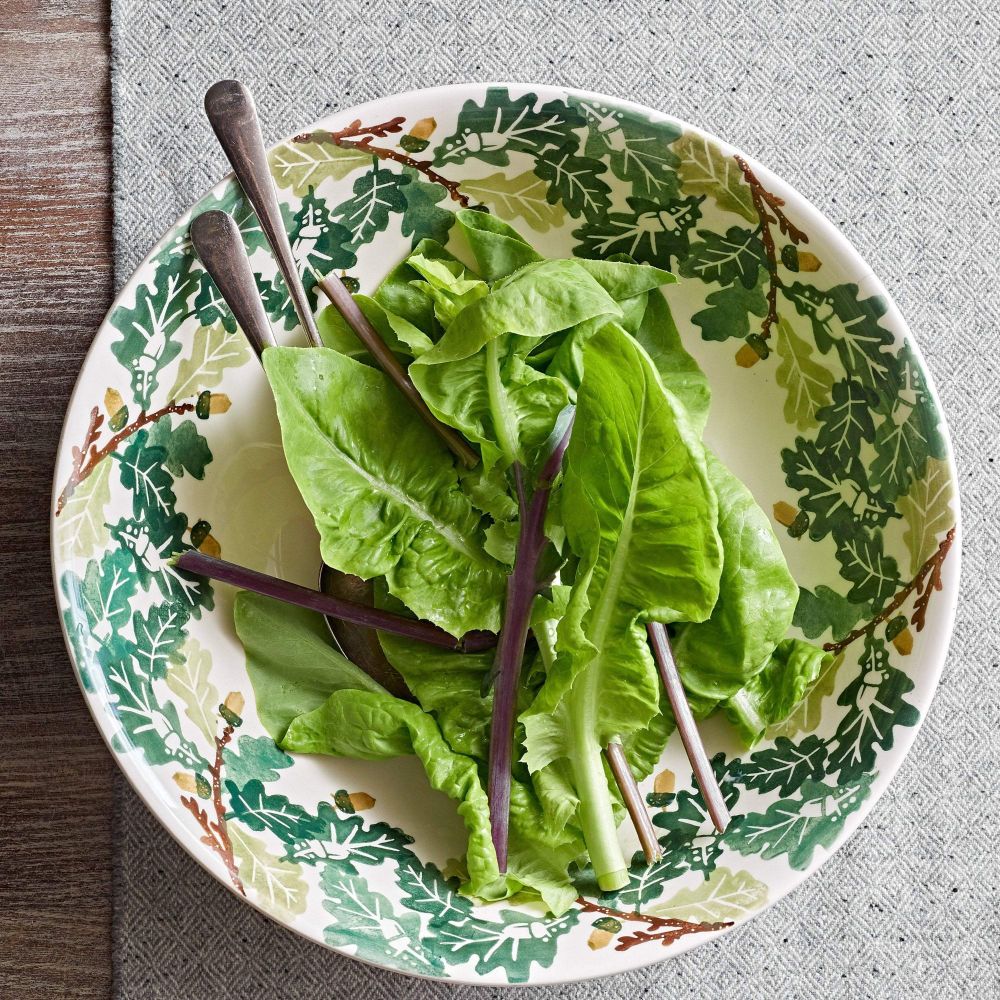 Emma Bridgewater is bringing out new collections all the time and her latest is the Oak collection - with gorgeous greens.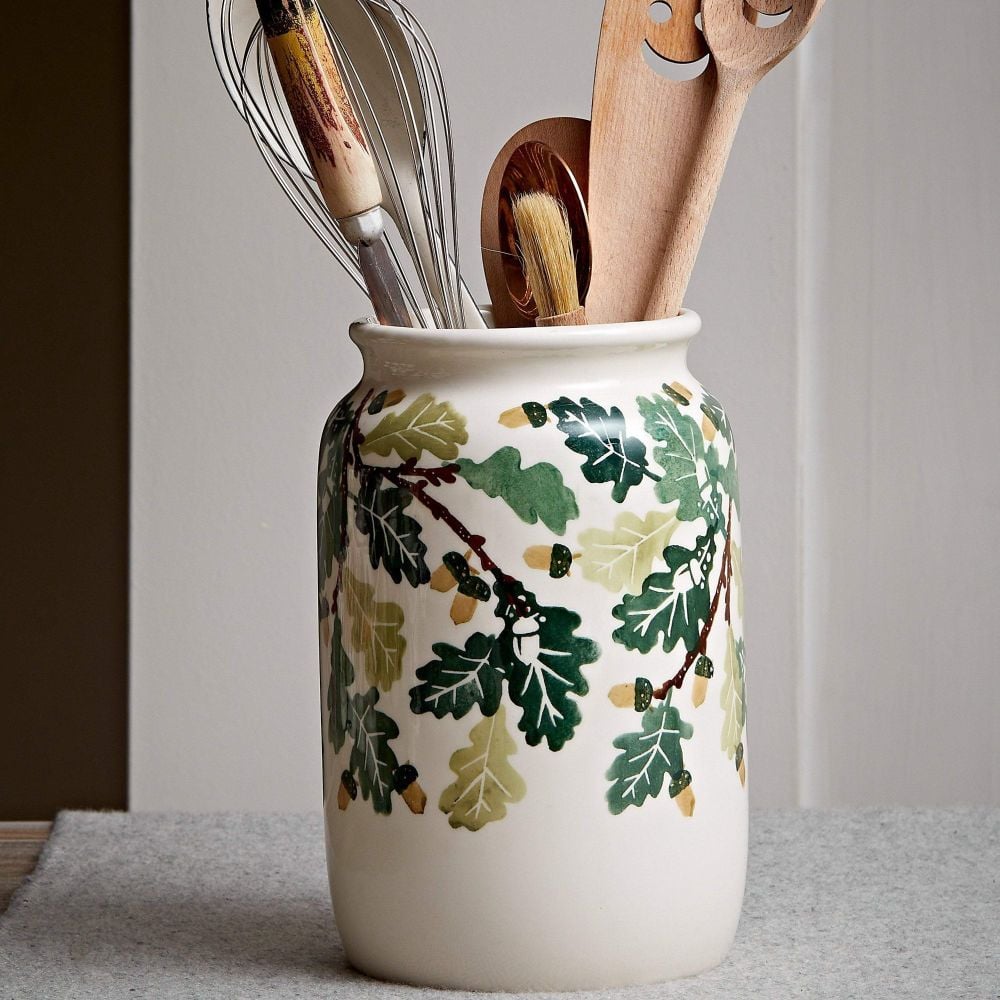 What about this jar vase to brighten up a corner in the kitchen?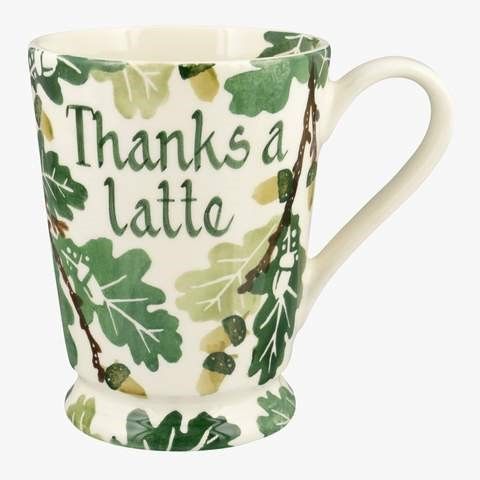 This Personalised Oak Cocoa Mug (pictured above) would be great for those winter evenings when you fancy a mug of hot chocolate or cocoa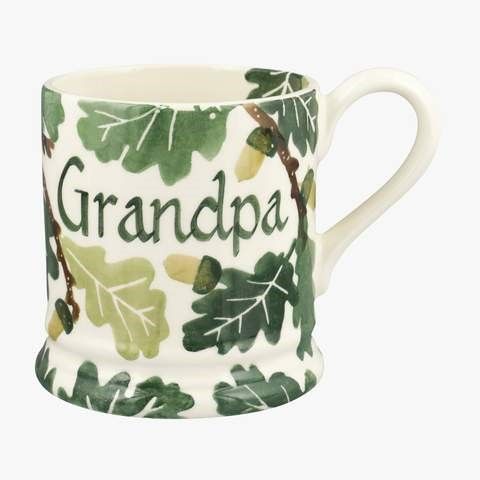 This is a Personalised Oak Half Pint Mug
Your loved one can think of you every time they enjoy a hot drink!


There are also items such as an apron, a t-towel, an oven glove, a peg bag and a laundry bag! Or you could go for a tea pot, or a stunning oak linen and velvet cushion. There are also pasta bowls and plates.
Take a look at Emma Bridgewater's Oak Collecton here!